The Bella Blog
It's been one whole year!
Happy New Year Everyone!
Just a quick check-in to wish each of you the very best for the the new year! Hope you all have something special to look forward to.


Celebrating Our One Year "That Bella Life" Blogoversary/Vlogoversary!!


Yep, that's right, how time flies. This time last year I was putting the final touches on this website and preparing to launch! The website will remain the same but as I do every year, I am redesigning our videos a bit including some changes to our intro and our ending for 2020 - adding some new tunes as well.


BTW though most of you watch our videos here on the site, we do have a separate youtube channel as well (views from this site are not included in the youtube totals). Please take a minute and subscribe to the channel - (You can click the vlogoversary link above). it will help us build our audience on youtube. Follow our Facebook page and be sure to subscribe to this site so that you get notified via your email. Thanks in advance.
Loose ends...
We had a full holiday schedule this year with TEN parties/events to attend!!
We still have 2 left to go.




Coming Soon...


We were interviewed by AARP and they will be releasing our story at some point in the near future. I will let you know when it drops.




As soon as we slow down a bit, next on our list, to film our 4 year Costa Rica wrap up which includes our plans for 2020. We are thinking probably in the next 2 weeks. Stay tuned.




In closing, I hope for those of you who have been sitting on the fence, 2020 will include taking that leap of faith and living your best life!


Here's to 2020!!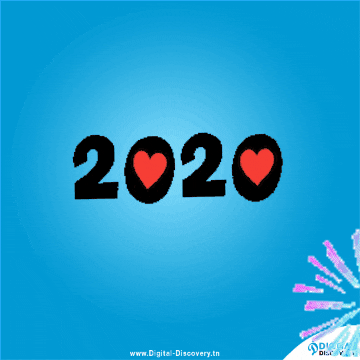 Just do it!